For any further information, here are our contact details: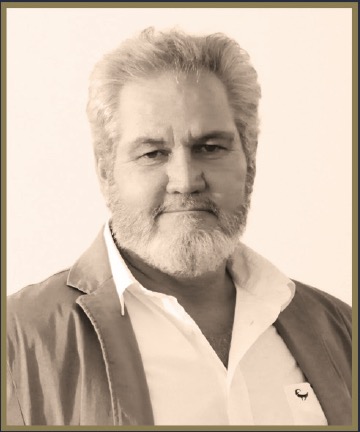 Daan Roux
daan@wheretostay.na

Estell Roux
estell@wheretostay.na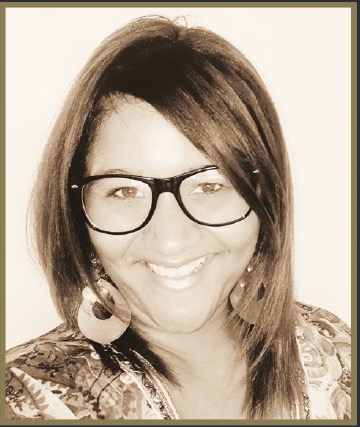 Jenny-May Manetti
jenny@wheretostay.na
Marketing: +264 (0)81 328 6763
Admin: +264 (0) 81 258 2950
Bookings : +264 (0)81 886 5788
Windhoek Office :

Nr 11 Diehl Street.
PO Box 25150

Windhoek
NAMIBIA
Where To Stay 2022 Marketing Strategy
International and National marketing and promotion of all our advertisers of our core focus areas in Namibia and Routes into from Botswana and Cape Town.
We provide word wide Travel Planning assistance to the tour and travel trade( tour operators, travel agents, booking offices etc, and Retail (booking portals, individual travellers, ext) using a leading edge Website, Mobile site, E-Books, Apps, Social Media, Printed Media platforms and Technology.
Our marketing efforts constantly create and build an ever increasing potential and returning Traveler audience where every one of our advertiser's information is open, transparent and freely available and ready for the international and local trade, booking portals, corporate and individual business.
Our ADVERTISING RATES INCLUDE:
1. Yearly Edition of Where to Stay Printed TRAVEL PANNER GUIDE as per ad size.
2. Integral part of the ONLINE TRAVEL PLANNER Functionality to assist in travel times, maps and directions to and from the different Lodges, Guesthouses, National Parks, Activities and Services on www.wheretostay.na
3. The Where To Stay EBOOK hosted on international platforms.
4. Your own SECURE MICRO SITE, NAMED and indexed by Google to improve your organic search with all your contact info as well as click through functionality to your own real time reservation system, portals that you are linked to for direct bookings , providing statistics on ALL micro site visits and BOOKINGS.
5. MOBI WEBSITE with handy find near me functionality to improve last minute and activity bookings , especially in urban areas.
6. TRAVEL APP for apple and android devices
7. International TOUR OPERATOR marketing includes Trade Shows and a yearly Road Show including 4 countries in search for new tour operators.
8. SOCIAL MEDIA CAMPAIGNS facebook, instagram, google+, Pinterest and twitter.
Add On options after Basic Advertisement :
Midweek and Weekend Special Packages
Blog Article & Social Media including Pictures
E-Book on your Establishment 24 x A5 pages
Secure Payments for VISA /MASTER payments (4% handling fee)