Page 618 - feb2023
P. 618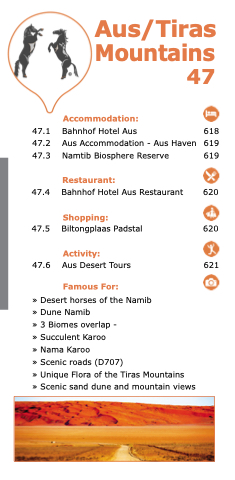 If there ever was a Garden of Eden, the Caprivi would surely have been that place on earth.
   The region has been blessed with Africa's most special gifts - a unique and complex network of rivers, riverine forests, flood plains, swamps and open woodlands, teeming with wildlife and bird life. Elephants, hippo and buffalo roam this pristine area. There are more than 400 bird species in the region, this represents more than 70% of the total number found in Namibia. There is the renowned Popa Falls with its series of rapids, the Mahango Game Park has the largest concentration of sable in the world, the Mudumu National Park with 100 000 ha of woodlands and wetlands.
The Mamili National Park is the largest wetland with conservation status in Namibia.